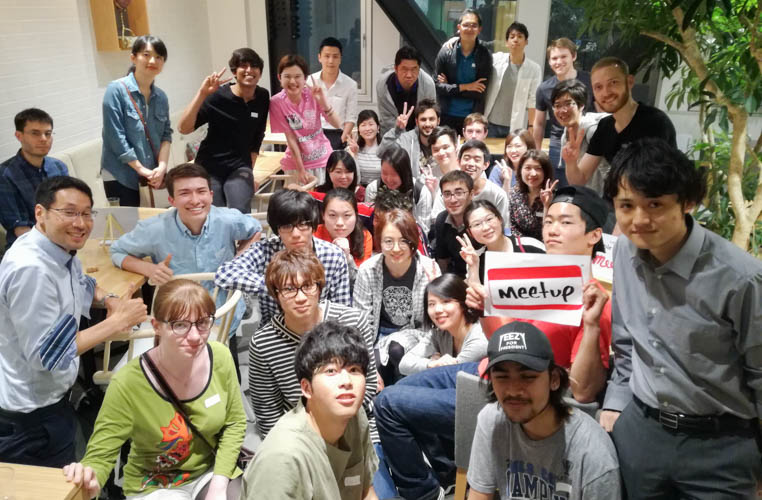 Our community has started from a small international event.
A lot of things have started which we have never thought about when beginning an event such as Japanese&English school, International share house.
We listened to participant's voices such as
'I want to study English'
'I want to live with foreigners'
Those voices are from people we actually met in our event.
So we believe in the power of meeting with new people.
---
To expand our community, we are looking for internship students who we call "Urban Bird" that are willing to make an international bond.
"Urban Bird" is named for students who fly over an international world by connecting foreigners and Japanese.
Details
Event Manager & Advertisement
Urban Bird will connect us with the media(especially for foreigners) and will also manage our events.
Required skills: English&Japanese communication skills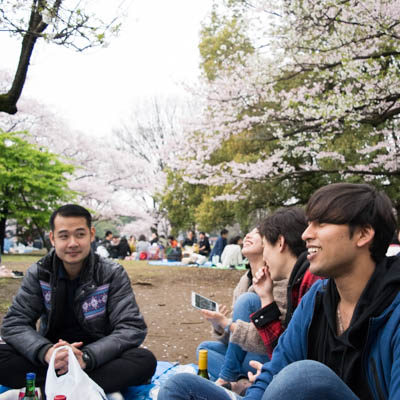 Community Maneger
Urban Bird will hear foreigners needs and come up with new projects for improving their life.
Required skills: English communication skills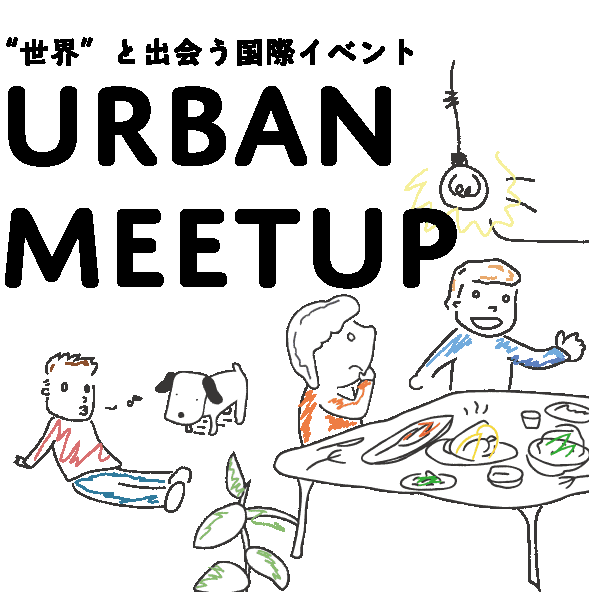 Designer
Urban Bird will visualize an international community through design.
Required skills: design skills
This intern will last more than 3 month.
There are two requirements:
・People who can sympathize to our vision "creating international community while enjoying".
・People who can come to our share house more than once a week.

Urban Bird will be able to join our event for free.
Once you will be able to earn, we will pay you as well.